Since 2018, Orbit by PUB XP has been aiming to unite the market around essential and, above all, sustainable values. We have already covered topics such as digital communication, change, transparency, people at the heart of our businesses and the retail of tomorrow. 
How do you consume? Do your customers want local and sustainable products? How have their consumption patterns changed in recent years? Tell us what you buy and we'll tell you what kind of consumer you are! And most of all: how (not) to communicate on sustainability? What's on a sustainable consumer's mind?
For this 6th edition of Orbit, PUB is bringing together a panel of top experts with consumer behaviour at the heart of our conference.
Look out for the full programme soon.
In the meantime, save the date 😉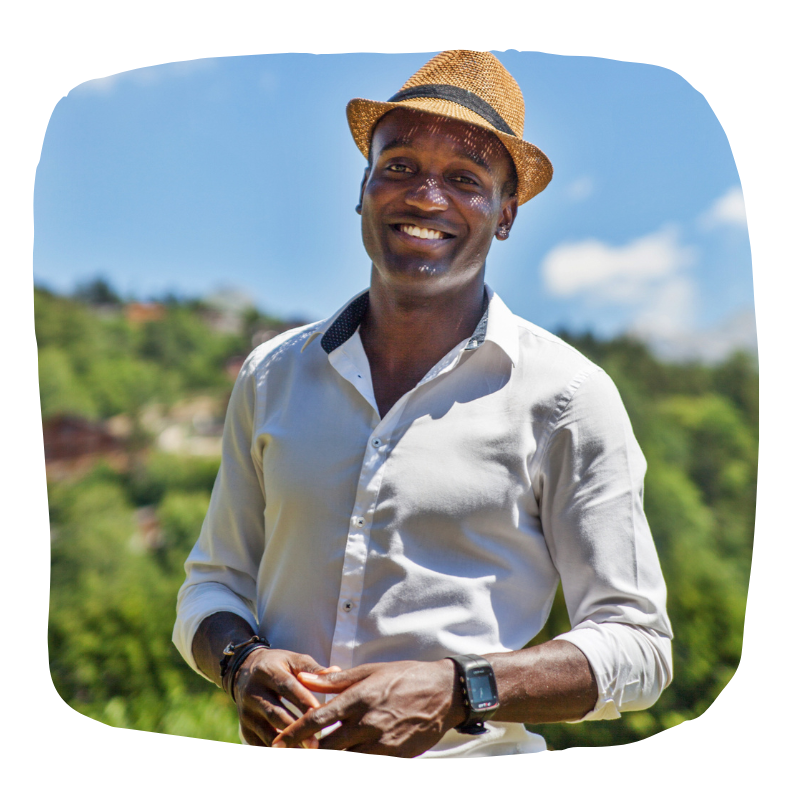 ❝ Nobody should have to be someone they are not. And I think it's beyond time we put an end to this silliness of judging one another for their differences. ❞
- Erik Eklund, Orbit 2023 Inspirational Moderator & Human Connection Specialist.

PROGRAM
2 pm: Doors opening
2.30 PM: Conferences
4 PM: Pause & ROUNDtABLES (more information to come)
4.45 PM: CONFERENCES
6.30 PM: Networking & Walking Dinner
TICKETS
 
PRICES € (VAT excl)
 

PUB / UBA MEMBER 

One entry for Orbit by PUB XP 2023

129,00 

NOT MEMBER (YET)

One entry for Orbit by PUB XP 2023

1 year (SMALL) subscription (automatically renewed)*

299,00

Schools & Students

One entry for Orbit by PUB XP 2023

25,00
PRACTICAL INFORMATION
When? 10.19.23, event starts at 2.30 PM
where ? aG Campus, Rue du pont-neuf 15 NIEUWBRUG, Bruxelles 1000 BRUSSEL
PUBLIC TRANSPORTATION:
-
Train

: 10min. central station
-
Metro

: 2min. De Brouckere/Rogier
-
Bus

:  (De lijn) 126,127,128 /Brussel Nieuwbrug, (STIB) De Brouckere
Parking spots:  Bepark (parking quartier des quais), Alhambra (bd emile jacqmain), a few spots are available at AG Campus (reservations required: events@pub.be).
AG Campus, rue du pont neuf 15, 1000 BRUXELLES